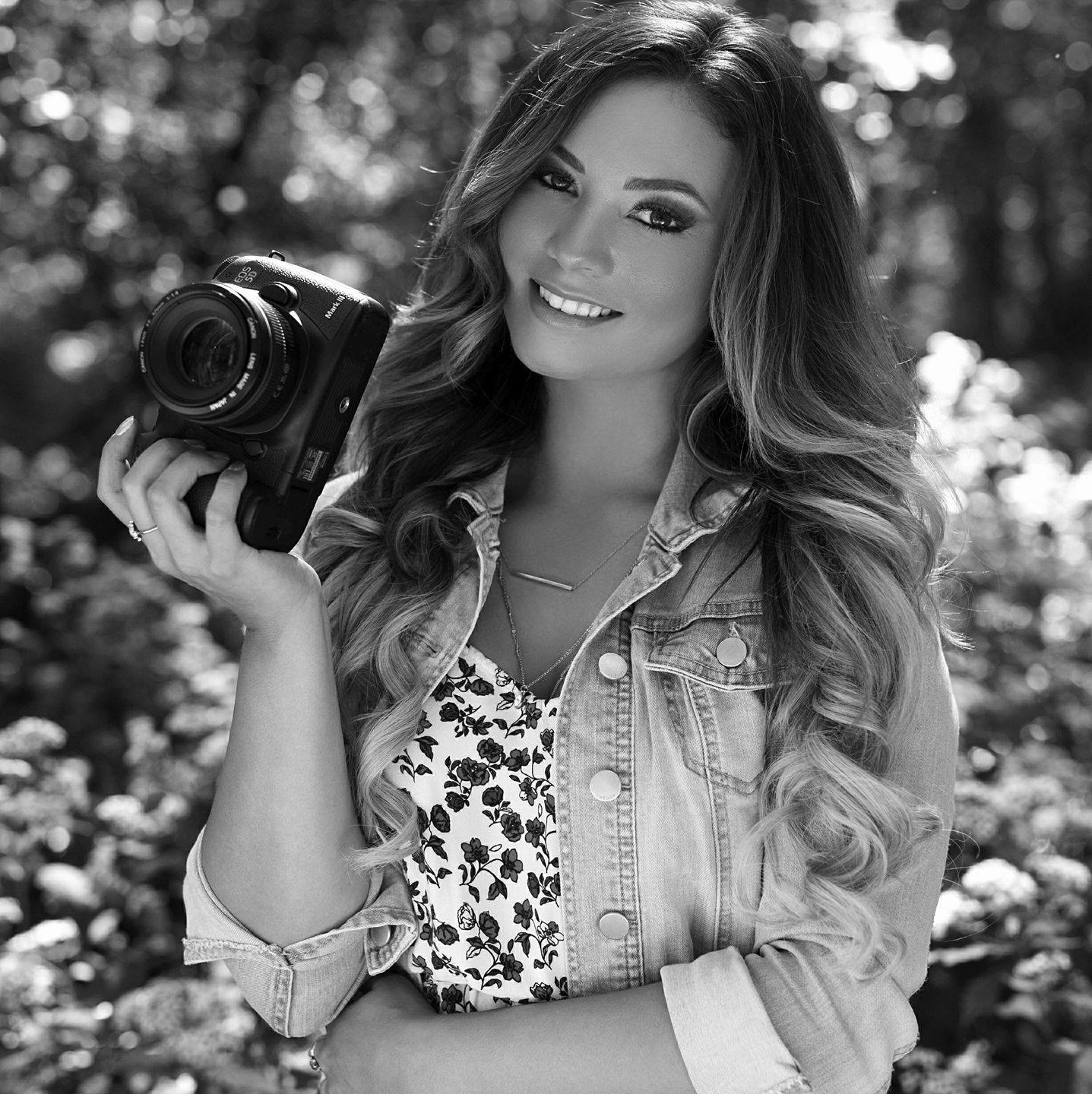 Hi, I'm Samantha Jo, the face behind the camera for Samantha Jo Photography. I am the owner and lead photographer for SJP. Samantha Jo Photography is based out of Ashland, Illinois, and covers Springfield and Central Illinois. SJP specializes in high school senior photography, families, and newborns.
For over 10 years, I have worked hard to build upon this industry that I absolutely LOVE. I've taken my passion for photography and have created a look and style that inspires me, and I hope also inspires my clients.
I am also a mother of two, a cat mom, and enjoy hanging out with family and loved ones. I enjoy lazy rainy days and the TV show FRIENDS. Also like listening to photography podcasts and looking at the latest trends in fashion.